Personal, Professional and Reasonable.
IL CC 5184 MC – MC 261751 – US DOT 76707
We deliver on-time at extremely competitive prices with no hidden costs.
Victory was founded in 1942 at the beginning of World War II, to fill a need for contract delivery services at reasonable prices and with an emphasis on customer satisfaction. We still put our customers first, our business may not be the largest, but our customer base is loyal and long standing because of our commitment to them.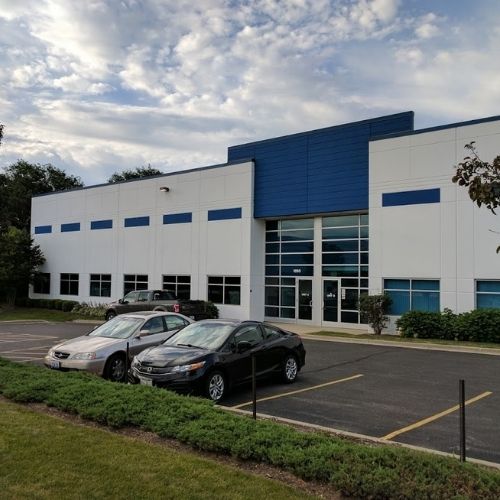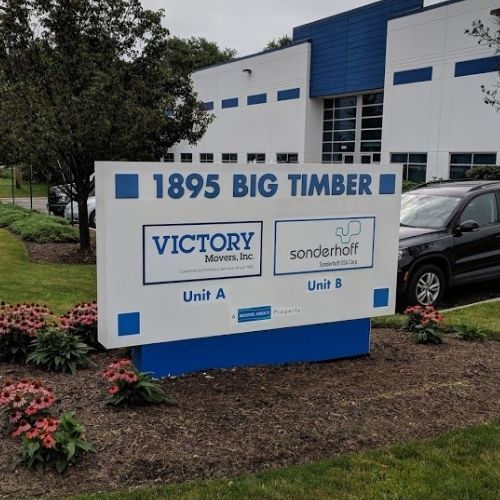 For the past 40 years, Victory have remained true to the concept that the custumer is the key and making the customer happy is the conrnerstone of our success. Through hard work and dedication, three Lea's generations have made, grew and mantained the business to new heights, so we have become a staple in the Chicago metro area.
We are conveniently located in Elgin, Il. We have 18,000 square feet of clean, environmentally controlled warehouse space with two-docks and plenty of turn-around space.