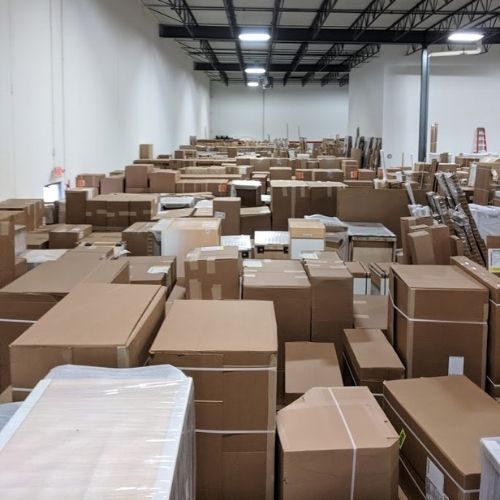 At Victory Movers, Inc.; we take pride in providing a wide array of Delivery Services.
No matter how big or small your project is, Victory Movers, Inc. can accommodate you with pick-up, storage (2-docks, plus 18,000 square-feet of clean, environmentally controlled warehouse space) and delivery. Since 1942, we have been moving furniture and cabinetry and know satisfaction is our first priority.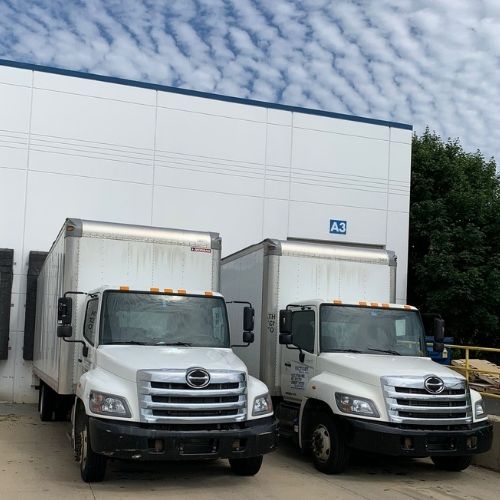 At Victory Movers, Inc., we recognize and take seriously the value of each piece and delicate nature of your cabinetry, fine furniture, appliances and more. That is why we provide our prestigious clientele with 'White Glove' services. Our expertly trained and highly experienced crew ensure that each item is handled in the best possible way, guaranteeing your maximum satisfaction.
We deliver on-time at extremely competitive prices with no hidden costs. Our employees are well trained with over 250 combined years' experience in cabinetry and warehousing and are equipped to handle any situation that arises.